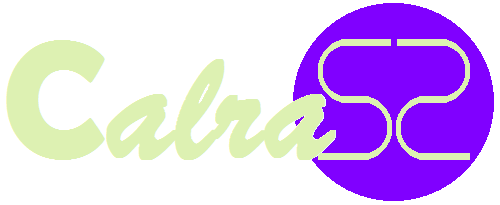 ♒ Aquarius
Zodiac mood:

You are proud to be ambitious. Thought you do lack your cool and objectivity.
Love:

Acquire the strength and courage to engage in a conversation with people that have the potential to open your eyes on issues you never thought to see otherwise before.


ADVERTISEMENT
Fortune:

Because of your inactivity you now find yourself in the center of upheaval and change and this makes your life not easy. You may also engage in a vicious cycle of quarrel with persons close to you with no end in sight.
Celebrity Aquarius:

Oprah Winfrey, Ellen DeGeneres, Jennifer Aniston, Michael C. Hall, Cybill Shepherd, Alicia Keys & Michael Jordan.
ADVERTISEMENT
Copyrights© TsarlackONLINE. All rights reserved.