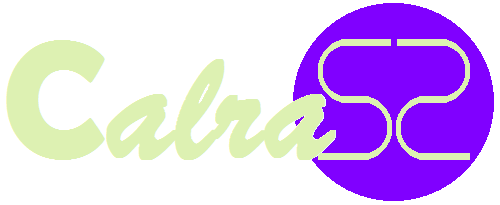 ♈ Aries
Zodiac mood:

Your psychological swings are related to your own personal insecurity.
Love:

As time passes by more happy events in your love life will occur adding to the ultimate happiness on your psyche.


ADVERTISEMENT
Fortune:

Your socialization is in an all time high were you will contact friends and relatives with the purpose of having a good time fun. Nothing will stop you from being happy this time.
Celebrity Aries:

Lady Gaga, Robert Downey Jr., Jackie Chan, Kate Hudson, Megan Hilty, Christopher Walken, Mariah Carey & Eddie Murphy.
ADVERTISEMENT
Copyrights© TsarlackONLINE. All rights reserved.