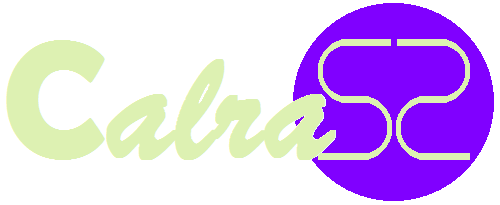 ♋ Cancer
Zodiac mood:

You have been approached by people with smiles and kindliness. Beware though! Ask yourself what is their intentional motive and why now?
Love:

You feel confident with yourself and your relationship. This is the best time of the year to create a more meaningful relationship with your partner.


ADVERTISEMENT
Fortune:

There will be an incident that will bring sad memories from the past. Do not let this upset you. What has been done was done! Think only about the present and plan wisely for the future.
Celebrity Cancers:

Ariana Grande, Selena Gomez, Tom Cruise, Vin Diesel, Lindsay Lohan & Tom Hanks.
ADVERTISEMENT
Copyrights© TsarlackONLINE. All rights reserved.