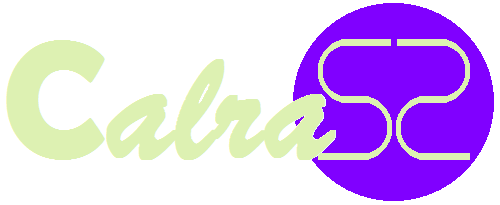 ♑ Capricorn
Zodiac mood:

You learn from all the mistakes made in your past. The benefit is you do not repeat them.
Love:

You are bewildered and you try to hide from the people that love and admire you.


ADVERTISEMENT
Fortune:

You are in need of the people closest to you to tell you what they really think about you. Be excited to hear many flattering comments but also but also be ready to hear many negative observations about yourself.
Celebrity Capricorns:

Jim Carrey, Pitbull, Psy, Ricky Martin, James Earl Jones & Catherine the Duchess of Cambridge.
ADVERTISEMENT
Copyrights© TsarlackONLINE. All rights reserved.