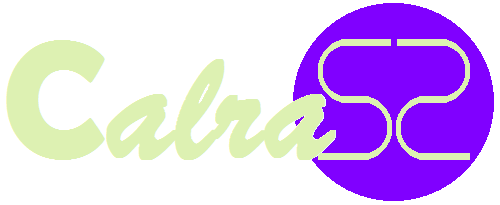 ♊ Gemini
Zodiac mood:

Many difficulties appear in the horizon. Do not let them disrupt and make you become uncooperative. Face them with a peaceful sensible mood.
Love:

If you are in love make sure to put a ring on it? Do not let your career get in the way with your happiness and prevent you from permanently settling down.


ADVERTISEMENT
Fortune:

Delayed payments to you these days irritate you and you feel cheated by others. Keep this opinion to yourself so that you don't find yourself in a weak position. A minor mistake might bring an upset to your scheduled holyday plans.
Celebrity Gemini:

Johnny Depp, Angelina Jolie, Kanye West, Macklemore, Ethan Embry (Randall), Bonnie Tyler & Chris Evans.
ADVERTISEMENT
Copyrights© TsarlackONLINE. All rights reserved.