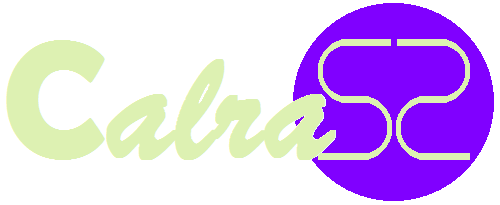 ♌ Leo
Zodiac mood:

Having a very selfish attitude this period makes you tense in all your situations.
Love:

The love for your partner is not your priority this season. However the love for your success is King!


ADVERTISEMENT
Fortune:

If a problem is impossible to be solved then ignore it. It's time to put things strait. Don't hesitate to break up a friendship if necessary! Patience is not a strong part in your character.
Celebrity Leos:

Jennifer Lopez, Jennifer Lawrence, Madonna, Charlize Theron, John Stamos, Halle Berry, Daniel Radcliffe & Barack Obama.
ADVERTISEMENT
Copyrights© TsarlackONLINE. All rights reserved.