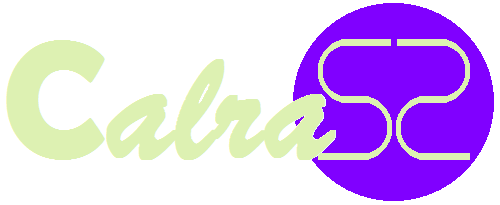 ♓ Pisces
Zodiac mood:

You are in need of reliable friends and colleagues so that you expand your social circle.
Love:

You may have been disappointed in the past by your partner who might not have been as sincere as you hoped but now is time to gain back their trust and improved the relationship. This way you will fell again special and important.


ADVERTISEMENT
Fortune:

You may be kind and loving but some of your habits are not good for you. You must stop being compliant and impassive and stop having tendencies to panic. It's up to you if you want to improve yourself.
Celebrity Pisces:

Justin Bieber, Rihanna, Eva Longoria, Camryn Manheim , Kristin Davis, Liza Minnelli, Bruce Willis & Daniel Craig.
ADVERTISEMENT
Copyrights© TsarlackONLINE. All rights reserved.