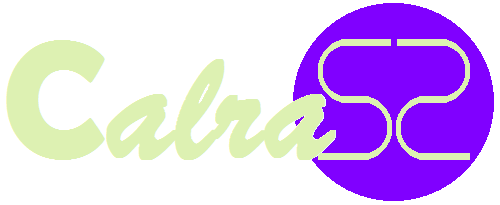 ♐ Sagittarius
Zodiac mood:

You trapped yourself into a lot of responsibility and now you are not able to escape.
Love:

Leave bitterness behind! It is not in your nature to be bothered about situations you can't control and you are unable to change. Be optimistic that great things are yet to come to your life.


ADVERTISEMENT
Fortune:

You will be surprised the turn your career will take. New opportunities for great collaborations will arise. It is in your nature to make initiatives and be strong. Though be careful not to be sued. That might cause you a lot of unnecessary stress.
Celebrity Sagittarius:

Britney Spears, Taylor Swift, Miley Cyrus, Nicki Minaj, Tina Turner, Marisa Tomei & Brad Pitt.
ADVERTISEMENT
Copyrights© TsarlackONLINE. All rights reserved.