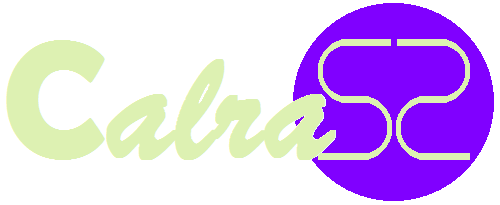 ♏ Scorpio
Zodiac mood:

You are so tense this season that may cause some of your friends to criticize you.
Love:

Your charm is irresistible this season. This will benefit you all the way.


ADVERTISEMENT
Fortune:

You are not in shape. You are stressed out and you don't know who to ask for help. You feel that all doors are shat closed. Your friendships are in a crisis. Set rules and maintain good relations with your neighbors. Try to solve as soon as possible any complicated issues with your family.
Celebrity Scorpios:

Katy Perry, Leonardo DiCaprio, Ryan Gosling, Matthew McConaughey, Toni Collette, Allison Janney, Anne Hathaway & Lorde.
ADVERTISEMENT
Copyrights© TsarlackONLINE. All rights reserved.