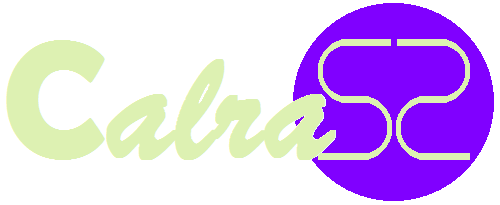 ♉ Taurus
Zodiac mood:

With no physical exercise you will not be able to drop your bad moods and stress.
Love:

With mounting family problems you will try to solve them with anger and no understanding. Avoid emotional drama.


ADVERTISEMENT
Fortune:

Be consistent with our times. The latest technology is important. Modern technology helps you at your job. So if necessary update to the latest models without thinking of the monetary cost. It will help you expand your business worldwide.
Celebrity Taurus:

George Clooney, Dwayne Johnson- The Rock, John Cena, Chris Brown, Jean Paul Gaultier, Adele & Queen Elizabeth II.
ADVERTISEMENT
Copyrights© TsarlackONLINE. All rights reserved.