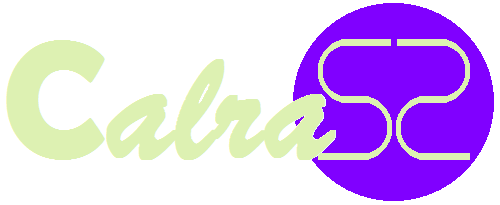 ♍ Virgo
Zodiac mood:

Approach old friends that make you feel happy without stress.
Love:

A friendship might turn into to the next level. This will complicate things further especially if you are not currently free and available.


ADVERTISEMENT
Fortune:

Things in your business are going different than you expect. This will cause you worry and sleepless nights. Some of your collaborations have remained still. Look into canceling these deals so that it won't become a problem in the future. Do not trust people who show sighs of selfishness.
Celebrity Virgos:

Beyoncé, Adam Sandler, Pink, Cameron Diaz, Alexis Bledel, Jack Black & Natalie Bassingthwaighte.
ADVERTISEMENT
Copyrights© TsarlackONLINE. All rights reserved.