Use TsarlackONLINE RSS Feeds to keep up-to-date with news about TOL, new videos from Tsarlack TeleSpectacular and new photos from Tsarlack PhotoSpectacular
In order to view RSS content, you need an RSS Reader
TsarlackONLINE Feeds: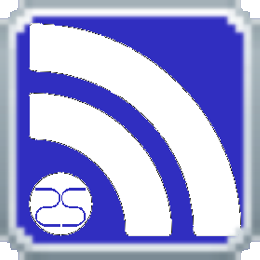 TsarlackONLINE RSS
You can subscribe to read the TsarlackONLINE Feed in




or other RSS readers using FeedBurner:
http://feeds.feedburner.com/TsarlackONLINERssFeed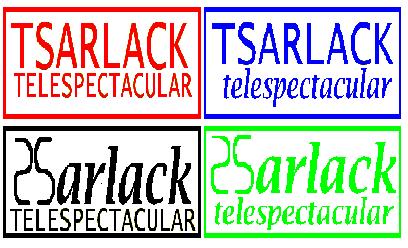 Tsarlack TeleSpectacular Feeds: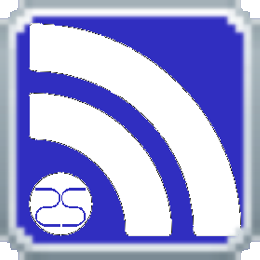 New TeleSpectacular Videos RSS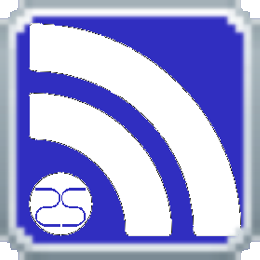 Noteworthy TeleSpectacular Videos RSS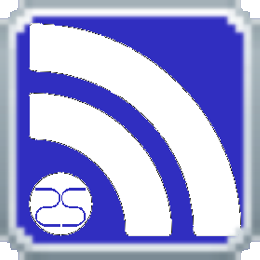 TeleSpectacular America Videos RSS

Tsarlack PhotoSpectacular Feeds: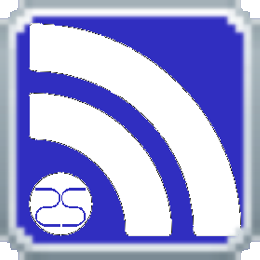 New Photos RSS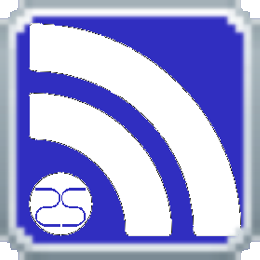 New Photos with geodata RSS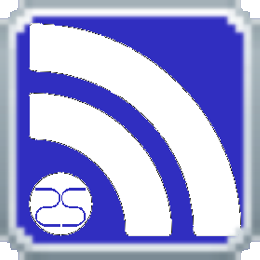 Google Earth PhotoSpectacular KML

TsarlackONLINE is presented as the online service portal provider of Tsarlack, a fictional account of an island nation-state simulation. All data provided by the TsarlackONLINE Networks on www.Tsarlack.com are based solely upon fictional information and are not necessarily based on fact. Data are provided for entertainment purposes only, and are not intended for commercial use. TsarlackONLINE in no way endorses the validity of such data. Any resemblance to actual persons, places and establishments is pure coincidence. TsarlackONLINE shall not be liable for any actions taken in reliance thereon.

Please use the Feedback Page to give suggestions, report broken links or make complaints related to TsarlackONLINE.
TsarlackONLINE Policies
About TOL Networks | Privacy Statement | Feedback | Site Map | FAQ?