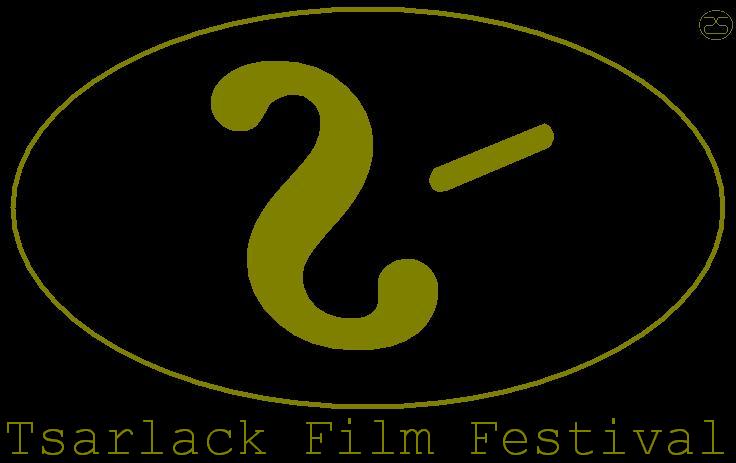 During the year enjoy the screening of digitally re-mastered Tsarlack Classic films
with Enhanced Widescreen and DTS or Dolby Digital Surround Sound
The Tsarlack Film Festival Scheduled for 2006 is as follow:
February:
-The Emperor's New Groove (2000)
-Aladdin (1992)
March:
- The Sound of Music (1965)
- Moulin Rouge! (2001)
April:
- Grease (1978)
- Evita (1996)
May:
- Shadow of the Vampire (2000)
- Dracula: Dead and Loving It (1995)
June:
- Gremlins (1984)
- Gremlins 2: The New Batch (1990)
- Mars Attacks! (1996)
- Dick (1999)
July:
-Terminator 3: Rise of the Machines (2003)
- My Big Fat Greek Wedding (2002)
August:
- Austin Powers: International Man of Mystery (1997)
- Austin Powers: The Spy Who Shagged Me (1999)
- Austin Powers in Goldmember (2002)
September:
- Rat Race (2001)
October:
- Troy (2004)
November:
- Elizabeth (1998)
- Sleepy Hollow (1999)
December:
- The Polar Express (2004)
For more info or changes on scheduled screenings at the Tsarlack Film festival go to
The Tsarlack Film Festival is presented as an annual year long event held in Tsarlack, a fictional account of an island nation-state simulation. All data provided by the TsarlackONLINE Networks on www.Tsarlack.com are based solely upon fictional information and are not necessarily based on fact. Data are provided for entertainment purposes only, and are not intended for commercial use. TsarlackONLINE in no way endorses the validity of such data. Any resemblance to actual persons, places and establishments is pure coincidence. TsarlackONLINE shall not be liable for any actions taken in reliance thereon. By accessing the TsarlackONLINE sites, a user agrees not to copy and/or redistribute the information found therein.
Please use the Feedback Page to give suggestions, report broken links or make complaints related to TsarlackONLINE.

TsarlackONLINE Policies
About TOL Networks | Privacy Statement | Feedback | Site Map | FAQ?