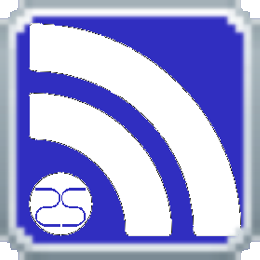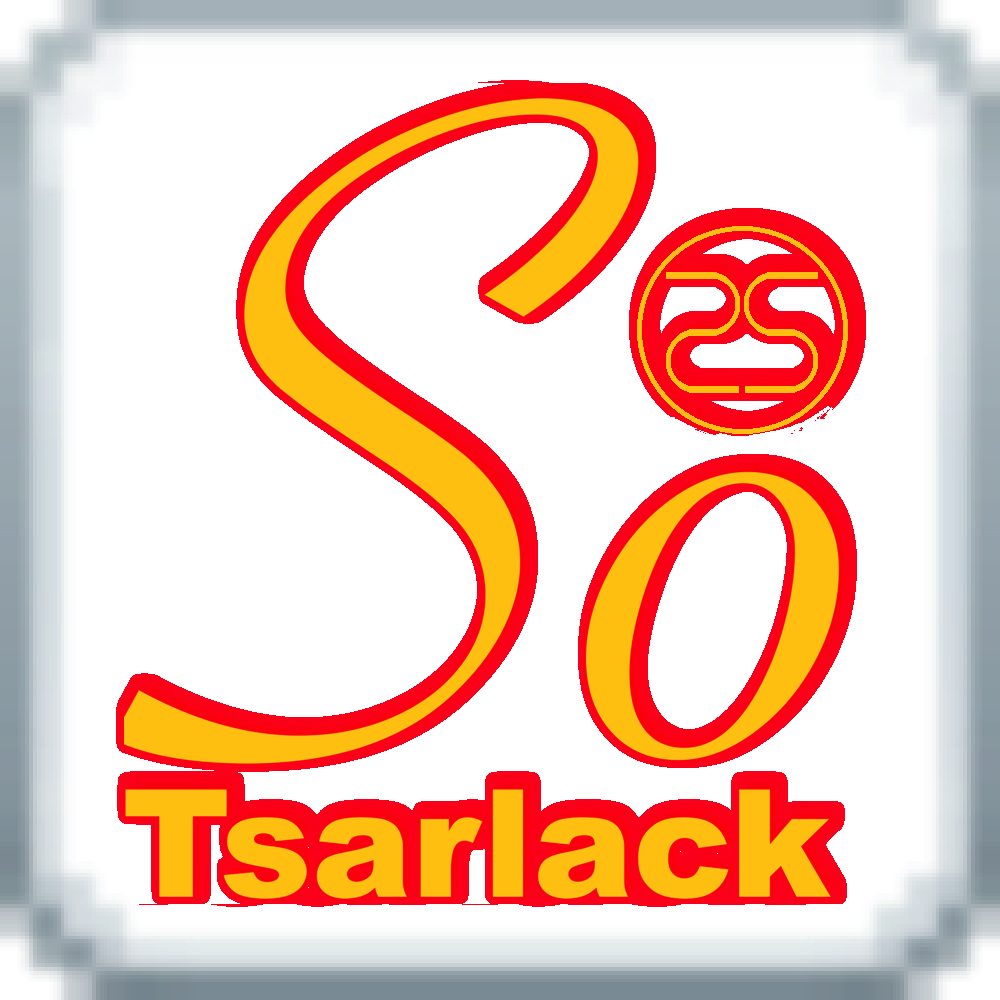 You are only free to use these images as desktop wallpapers on personal computers. These pictures are Tsarlack intellectual property. They are protected by Tsarlack law and the laws of other countries. Any modification, duplication or any use other than the one stated above is not allowed without the express permission from TsarlackONLINE.


www.Tsarlack.com/WallpapersExtra
www.Tsarlack.com/Wallpaper
www.Tsarlack.com/Pictures
www.Tsarlack.com/Images

All Wallpapers are provided courtesy from the TsarlackONLINE Collection.
Please use the Feedback Page to give suggestions, report broken links or make complaints.

Copyrights©
TsarlackONLINE.
All rights reserved.

About
|
Privacy Statement
|
Feedback
|
Site Map
|
FAQ?